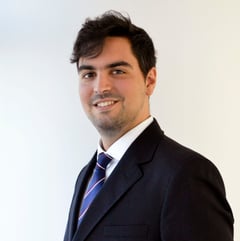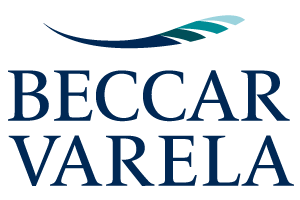 Practice Expertise
International Trade & Commerce
Areas of Practice
International Trade & Commerce
Profile
Juan Ignacio Pazos is an associate at Beccar Varela, having joined the firm in 2014.
His practice area includes Customs Law related to domestic, regional, and international laws and regulations regarding the sale of goods, specifically focused on GATT, World Trade Organization (WTO) World Customs Organization (WCO), MERCOSUR and ALADI.
Education
Juan Ignacio obtained his Law degree from Universidad Catolica Argentina (2018).

Areas of Practice
International Trade & Commerce