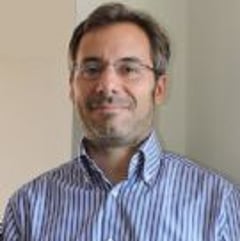 Julian Costabile
Sustainability Director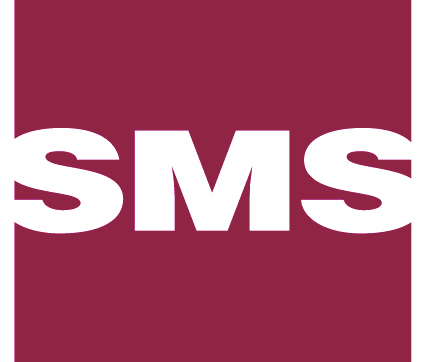 Practice Expertise
Accounting
Consulting
Financial Reporting
Areas of Practice
Accounting
Consulting
Financial Reporting
WSG Practice Industries
WSG Leadership
ESG - Environmental, Social & Governance Group - Member
Profile
Education
• Speaker at several classes about Social Enterprises, Local Development, Impact Finance, and Microfinance.

• BCRA (Central Bank of Argentina) Microfinance annual reunion.

• Universidad Católica Argentina (UCA): Doctrina Social de la Iglesia.

Specialization Courses:

• Sustentability Banking Course, Institute for Social Banking, Netherlands.

• Microfinance Strategic Leadership Course, Harvard Business School, USA.

• Unitus Leadership Summit. Philippines. Unitus Network.
Professional Career
He currently develops as the SMS Latinoamérica Sustainability Director.

Founder of "Impacto+", a consulting firm focused on the development of projects that would have a positive social and environmental impact.

Executive Director of the foundation "Ambiente y Desarrollo"(An NGO focused in improving the practices and communication of the Forestry Sector)

Co-Funder, Board member and Senior Manager of Emprenda (a pioneer microfinance institution in Argentina)

Former President and Vice President of "Red Argentina de Entidades de Microcrédito" (RADIM the Argentinian network of microfinance institutions).

Former Board Member and program manager atthe NGO "El Ceibal". In charge of the program "FIS (Fondo de Inversión Social) Microcrédito".

Former Manager of the Transference Pricing Department of PWC firm and Senior Consultant of the Corporate Finance department at Coopers & Lybrand.

Corporate Background:

• Committee Member and Speaker ant the "Impact Finance" at the Di Tella University in Buenos Aires.

• Committee Member, Moderator and Speaker on several topics at the Argentinian Microfinance Journeys, organized by RADIM.

• Micro-enterprise Interamerican Forum, organized by the Iadb..

• Member of the Directive Committee of the "Dinero Social" Foundation, an NGO who provides technical and financial support to positive impact ventures.