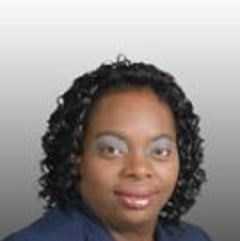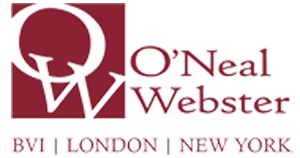 Tortola, British Virgin Islands
Local Time: Tuesday 01:11
Practice Expertise
Areas of Practice
Profile
She joined in July, 2005 as a Paralegal in the firm's Banking & Finance Department where she continues to date. Through her tenure with the firm, Michelle garnered a vast knowledge of the banking process.
Michelle handles the major banks in the British Virgin Islands. She is responsible for liaising with the client and ensuring that the loan process is handled efficiently and effectively. From meeting with the clients to ensuring the client's interest is secure, Michelle ensures that the process is as smooth as possible. She is also responsible for liaising with the different government departments to ensure that the client's interests are registered and secure.
Education
Associate Degree in Paralegal Studies from the University of the West Indies.