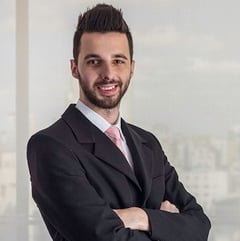 Nicolas Smirlian
Manager of the Audit and Consulting Department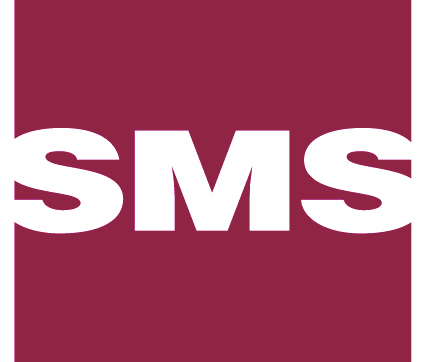 Practice Expertise
Areas of Practice
Profile
Nationality: Argentina
Profession: Public Accountant (UBA)
Position in the Firm: Manager of the Audit and Consulting Department
Professional Performance
He currently works as Manager of the Audit and Consulting Department of the firm.
Teaching Background
Audit Workshop - Sales and Sales Credits Module - SMS
Auditor's report - Course for member firms of the SMS Latin America network.
Specialization courses
- Accounting Standards RT 21: VPP, Key Value.
- Professional Accounting Standards.
- Equity.
- Advanced Corporate Income Tax and Deferred Tax.
- Basic Gross Income.
- RT 8 Statement of Cash Flow.
- IFRS I and II.
- Technical Resolution 37: Standards for Auditing, review, other assurance, certification and related services.
- Referencing Procedures.
- Fraud Prevention Workshop.
- Auditor's Report.
- Accounting Statements Assembly Workshop.
- RT 8 and 9, Presentation of Financial Statements.
- Deferred Tax.
- Basic Income Tax.
- Current regulations of the General Inspection of Justice.
- BCRA Exchange Standards.
- Diploma in Governance, Compliance, Control & Assurance (UDESA - 2019)