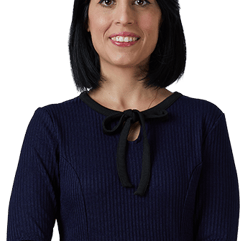 Sharona Haim Pour - Abramovich
Partner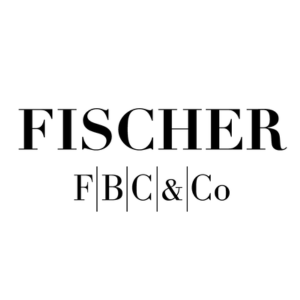 Practice Expertise
Areas of Practice
Profile
Mrs. Haim Pour - Abramovich is a partner in FBC's Real Estate Department.
Mrs . Haim Pour - Abramovich specializes and has vast experience in real estate law, with an emphasis on providing legal services to both corporations and individuals in complex real estate transactions, from the due diligence stage, through the stages of negotiating, drafting agreements, and the successful completion of the transaction.
In addition, Mrs. Haim Pour - Abramovich is engaged in urban renewal projects, as well as representing developers and entrepreneurs regarding yielding assets, retail and wholesale assets in both transactions and vis-à-vis the planning authorities. Along her real estate expertise, Mrs. Haim Pour-Abramovich also specializes in property-management, and the recording & registration of property rights.
Prior to joining FBC, Mrs. Haim Pour – Abramovich was a partner in one of Israel's leading real-estate boutique law firms.
Bar Admissions
Israel, 2006
Education
Tel Aviv University, LL.M., 2009

Tel Aviv University, LL.B., 2005

Tel Aviv University, B.A. (Economics), 2005