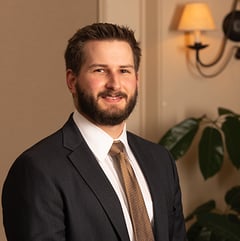 Steven Hemric
Senior Attorney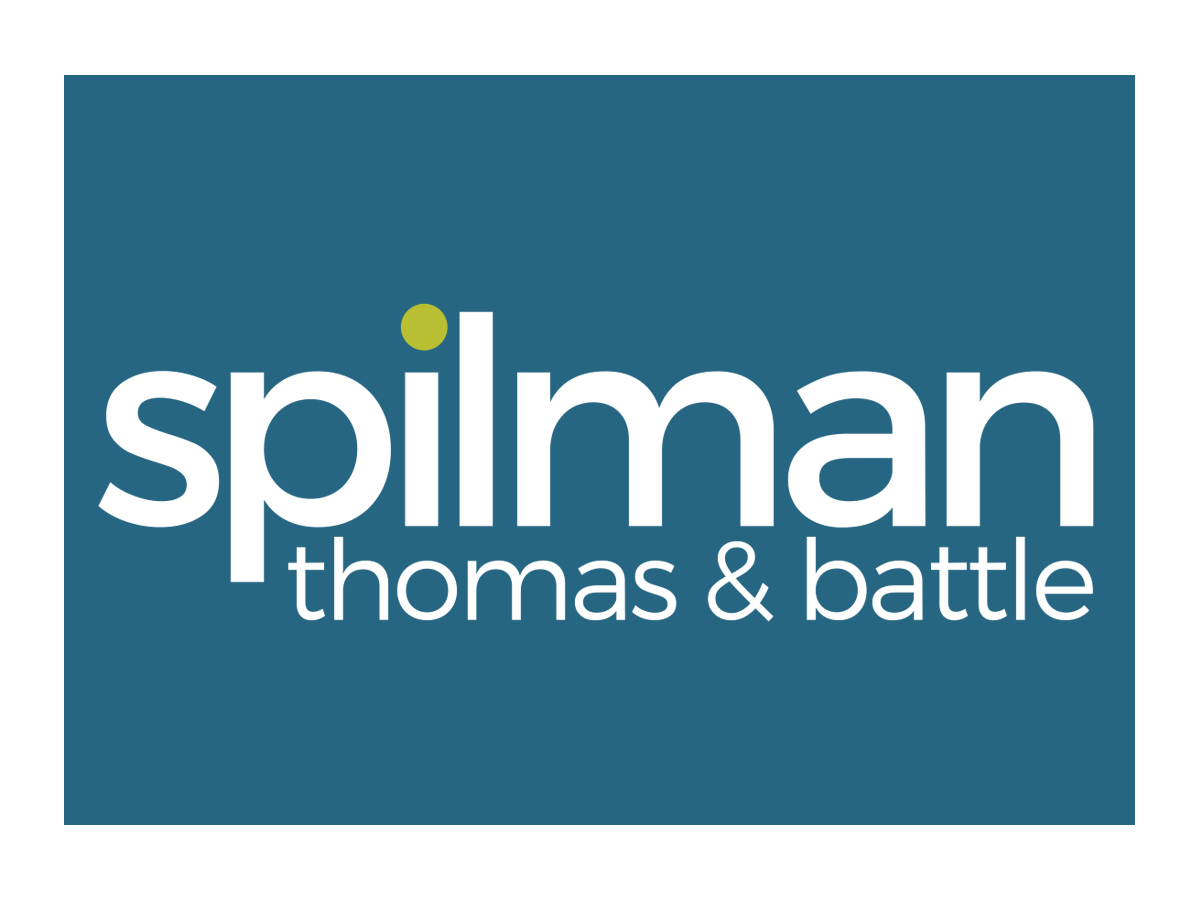 North Carolina, USA
Local Time: Thursday 04:18
Practice Expertise
Construction Law
Litigation
Areas of Practice
Construction Law
Litigation
West Virginia Energy Users Group
Profile
Mr. Hemric's primary area of practice is litigation with a focus on construction law and commercial litigation.
Bar Admissions

Admissions
North Carolina State Bar
South Carolina State Bar
United States District Courts for the Eastern, Middle and Western Districts of North Carolina
United States District Court for the District of South Carolina
Education

Wake Forest University, B.S., Mathematics, magna cum laude, 2014
Wake Forest University School of Law, J.D., 2017
Areas of Practice
West Virginia Energy Users Group
Professional Career
Significant Accomplishments
Assisting clients in general commercial disputes at all stages, including litigation, alternative dispute resolution and postjudgment practice
Advising construction industry clients in negotiations of commercial and residential construction contracts
Advising construction industry clients on resolution of jobsite disputes on public and private construction projects
Representing construction industry clients in a variety of disputes, including scheduling and delay claims, defect claims and payment claims
Advising insurance carriers on coverage and financial responsibility obligations in a variety of coverage situations and industries
Law Clerk, Spilman Thomas & Battle, PLLC, 2016, 2017
Articles
Publications & Presentations
Co-Author, "Spotting a Sham: What You Need To Know About MEB/BD Business Certification Processes," DRI's For The Defense, Vol. 65, No. 2, February 2023
Co-Presenter, "Corporate Sustainability Goals – Net Zero By 2030?," DRI Construction Law Committee Annual Seminar, January 27, 2022
Co-Presenter, North Carolina Department of Transportation Office of Civil Rights, "Contracting for Disadvantaged Business Enterprises," November 17-19, 2020
Speaker, City of Greensboro Minority Enterprise Development Week 2020, "Subcontracting 101," October 27, 2020
Speaker, North Carolina Small Business Transportation Resource Center, "DOT Masterclass: Pandemic Effects on the Construction Business, a Legal Perspective," October 15, 2020
Speaker, Women's Business Center of Charlotte, "Managing Risks in Your Construction Contracts," September 2019
Speaker, Women's Business Center of Charlotte, "Contract Basics," February and September 2019
Speaker, Women's Business Center of Charlotte, "Trucking A to Z: Legal Considerations When Operating Your Business," April 2019
Author, Construction Law Committee, The Critical Path, Volume 23, Issue 1, "Changes on the Public Construction Horizon in North Carolina," March 29, 2019
Speaker, City of Greensboro Minority Enterprise Development Week 2018, "Subcontracting 101," September 26, 2018
Speaker, Winston-Salem Chamber of Commerce Construction Industry Council, "Ask a Construction Lawyer," December 6, 2018
Author, Construction Law Section, The Blog Community of the NCBA, "NC Court of Appeals Clarifies When a Nonsignatory Can Compel Arbitration," June 20, 2018
Co-Author, "One Step Forward and Two Steps Back: North Carolina Restrictive Covenants in the Wake of Beverage Systems I and II," Wake Forest University Journal of Law and Policy, Volume 8, No. 1, January 2018
Journal of Law and Policy, 2015 - 2017
Meet our Firms and Professionals
WSG's member firms include legal, investment banking and accounting experts across industries and on a global scale. We invite you to meet our member firms and professionals.