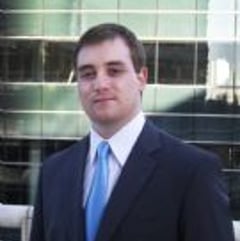 Tomas Lopez Bisso
Senior Associate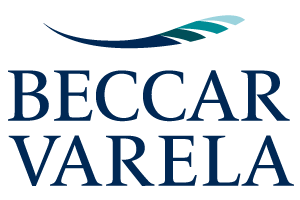 Practice Expertise
Competition – Antitrust
Areas of Practice
Competition – Antitrust
Profile
Tomas López Bisso is a senior associate at Beccar Varela, having joined the firm in 2014.
His main practice areas include antitrust and consumer protection. He also has expertise in fair trade and corporate law. He specializes in advising companies on merger control notifications, investigations of anticompetitive behavior before the Argentine Antitrust Commission, and advising on compliance with consumer protection and fair trade regulations.
He is a member of the Buenos Aires Bar Association.
Education
Universidad Catolica Argentina (Lawyer, 2013).
Areas of Practice
Competition – Antitrust