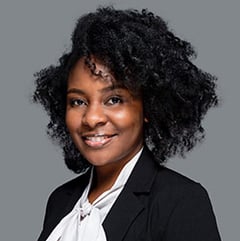 Vanessa Nghiikovali
Associate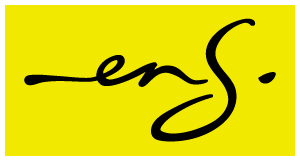 Practice Expertise
Areas of Practice
Profile
Vanessa Nghiikovali is an Associate at ENSafrica | Namibia.
Vanessa specialises in dispute resolution, civil litigation, employment and family law in the High Court of Namibia and Lower Courts.
Her experience includes acting for clients in a number of High Court and Magistrate's Court matters, particularly those pertaining to civil litigation, matrimonial matters, custody matters, labour disputes, and debt collection; advising on general civil and criminal litigation and contractual disputes; labour appeals and reviews; debt recovery; and administrative law matters.
In addition, Vanessa is relatively experienced in maritime law, banking regulatory and finance law, administration and finalisation of deceased estates, and referral of disputes to the office of the Labour Commissioner, and has advised clients in a variety of sectors such as banking, employment, and maritime.
Vanessa is a member of the Law Society of Namibia.