Introduction to Sustainable Finance Webinar
The Introduction to Sustainable Finance webinar is being held as part the Mamo TCV Sustainable Finance Week being held between 24 October & 28 October 2022.
Please click here for the programme of events.
Key Topics
The EU Green Deal and Sustainability Objectives
The Sustainable Finance Package: An Overview
Date
Monday, 24 October 2022
Time
10:00 – 11:00 am (CET)
Please register here
Speakers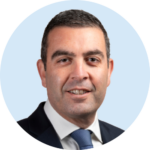 Dr Michael Psaila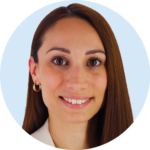 Ms Martha Chetcuti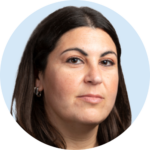 Ms Lara Falzon
Who should attend?
This webinar will be of interest to individuals working in financial services regulatory compliance, professionals and other stakeholders working in the financial services sector.
There is no fee to attend this webinar, however registration is required.
The post Introduction to Sustainable Finance Webinar appeared first on Mamo TCV.
Link to article
MEMBER COMMENTS
WSG Member: Please login to add your comment.