Mamo TCV Advocates Rated as Tier 1 Firm by IFLR 1000
In its 2023 edition IFLR 1000 ranked Mamo TCV Advocates as a Tier 1 firm. In its review, IFLR noted the firm's recognition in the financial and corporate space, due to its strong international practice and active participation in all areas of commercial law. More details can be found here.
We are also pleased to announce that Andrew Muscat, Michael Psaila and Katya Tua have been once again recognised as highly regarded lawyers by the IFLR1000.
Andrew is a Senior Partner at Mamo TCV Advocates and co-heads the Corporate, Capital Markets, Insolvency and Banking practice groups. He has developed a wide-ranging commercial law practice advising corporate clients on corporate and commercial matters ranging from M&A transactions, corporate restructurings and corporate finance to privatizations and joint ventures. He regularly advises international banks in various forms of financing including project financing and merger and acquisition financing. As counsel to some of Malta's leading publicly listed companies, he has gained considerable experience on capital markets issues, and regularly advises clients in dealing with distressed companies operating in the financial and commercial sectors. Andrew is also Professor of Commercial Law at the University of Malta where he has taught company law, insolvency law, banking law and credit instruments.
Michael is the Managing Partner at Mamo TCV and he also co-heads the firm's Corporate and Banking practice groups. He regularly advises a range of clients that include public authorities, banks, fund managers, insurers, multinational companies and local businesses on corporate law, M&A transactions, banking and finance, insolvency and restructuring. As managing partner, Michael also plays a key role in the firm's business development activities.
Katya is a Partner with the firm where she heads the Investment Services department. She advises primarily international clients in the incorporation and licensing of all types of collective investment schemes including UCITS, alternative investment funds and professional investor funds. Katya also advises on the drafting and negotiation of associated documentation as well as on all ongoing legal support work that collective investment schemes require, particularly regulatory compliance. Her regulatory experience also includes the structuring and operations of asset management and administrators.
IFLR1000 undertakes qualitative research into law firms and lawyers to inform the publication of annual rankings, ratings and awards, and editorial content. The company has been producing legal market intelligence since 1990 and remains the only international legal market research brand focused on ranking law firms and lawyers on the basis of financial and corporate transactional work.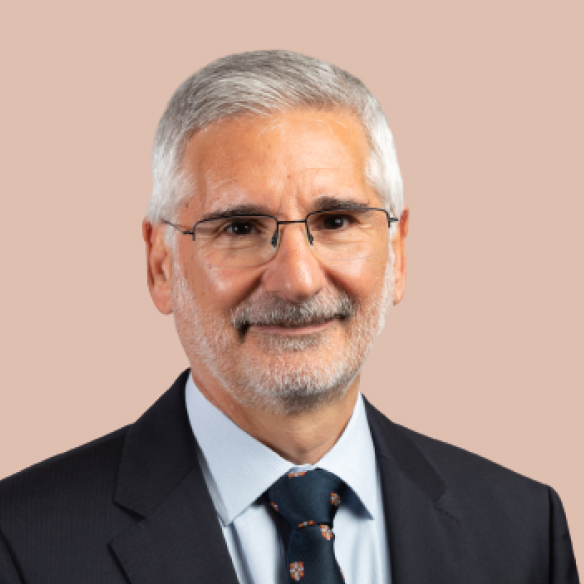 Prof Andrew Muscat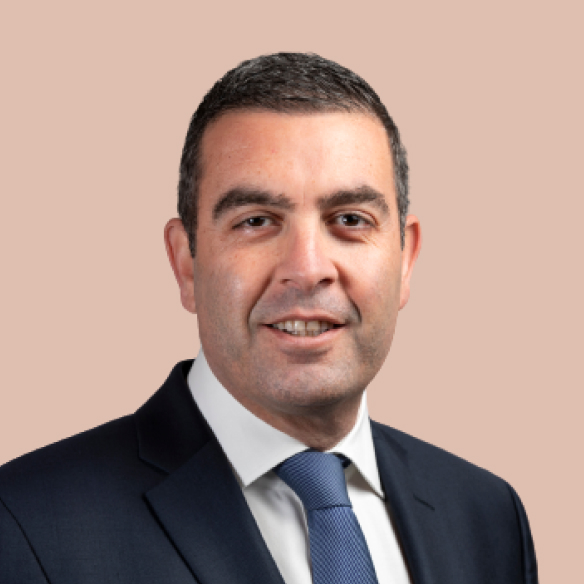 Dr Michael Psaila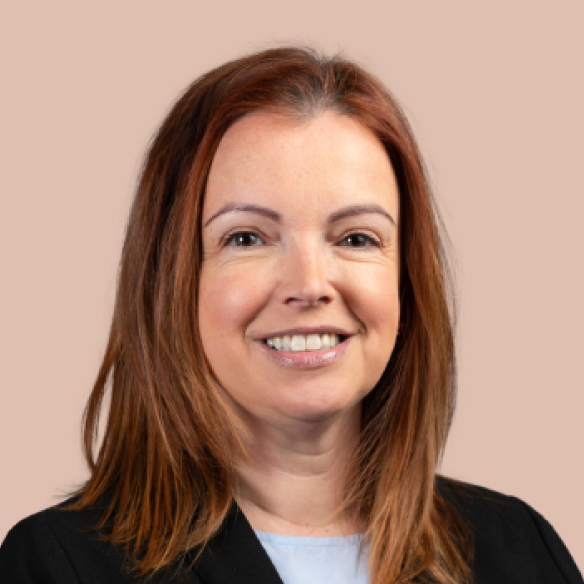 Dr Katya Tua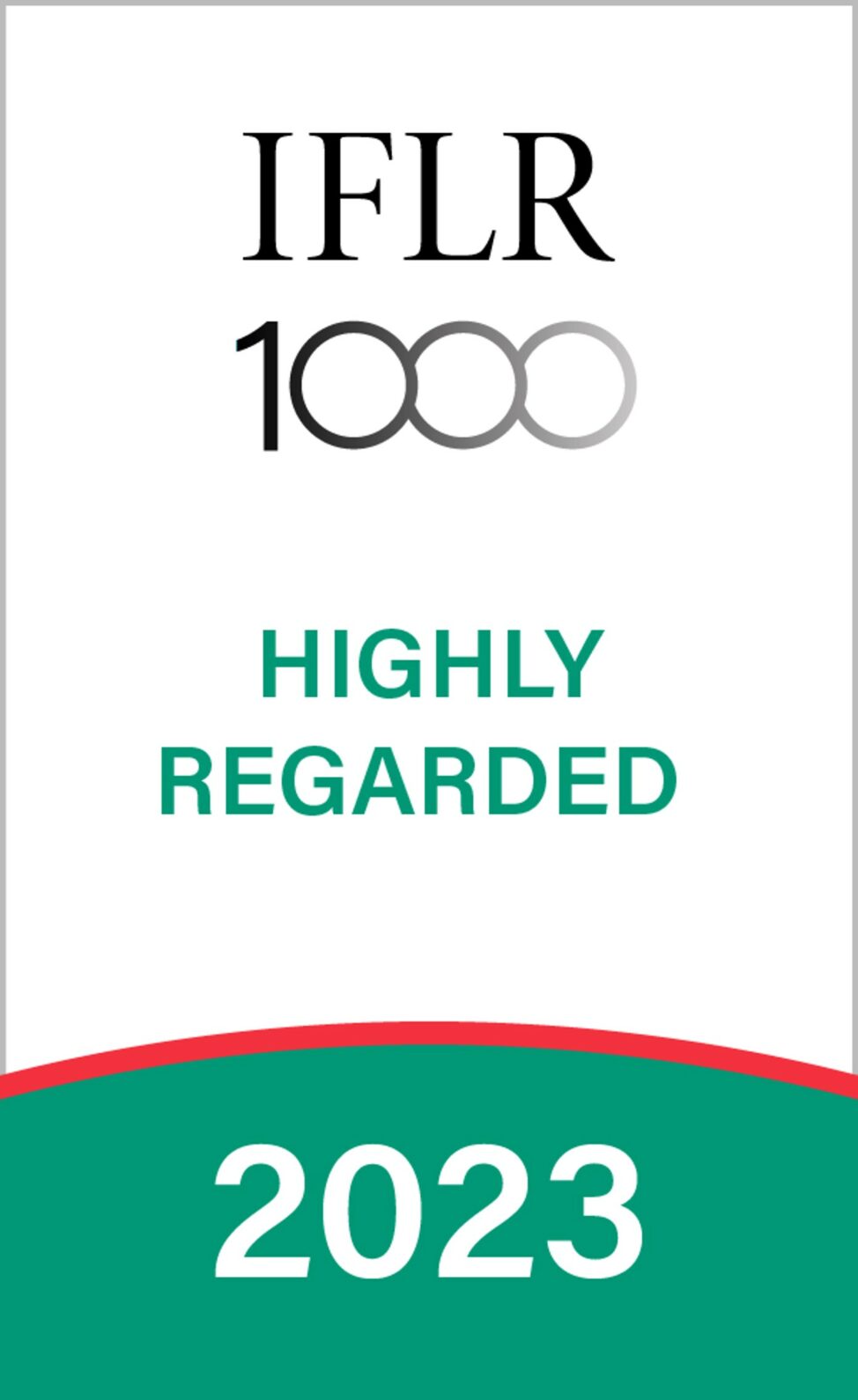 This document does not purport to give legal, financial or tax advice. Should you require further information or legal assistance, please do not hesitate to contact [email protected]
The post Mamo TCV Advocates Rated as Tier 1 Firm by IFLR 1000 appeared first on Mamo TCV.
Link to article
MEMBER COMMENTS
WSG Member: Please login to add your comment.