Society Education Employment Law Seminar
Society Education shall once again be organising the yearly employment law seminar, which shall be held online on the 24th and 27th of October. Dr Christine Calleja and Dr Martina Bonnici, shall be participating in this year's seminar with the following topics: occupational health and safety and whistleblowing legislation. The seminar will be moderated by Dr Christine Calleja.
Registration can be done via Society Education's website by clicking here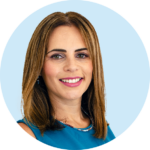 Dr Christine Calleja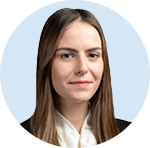 Dr Martina Bonnici
The post Society Education Employment Law Seminar appeared first on Mamo TCV.
Link to article
MEMBER COMMENTS
WSG Member: Please login to add your comment.