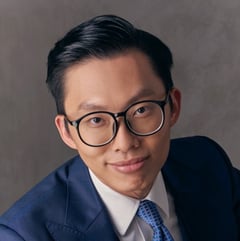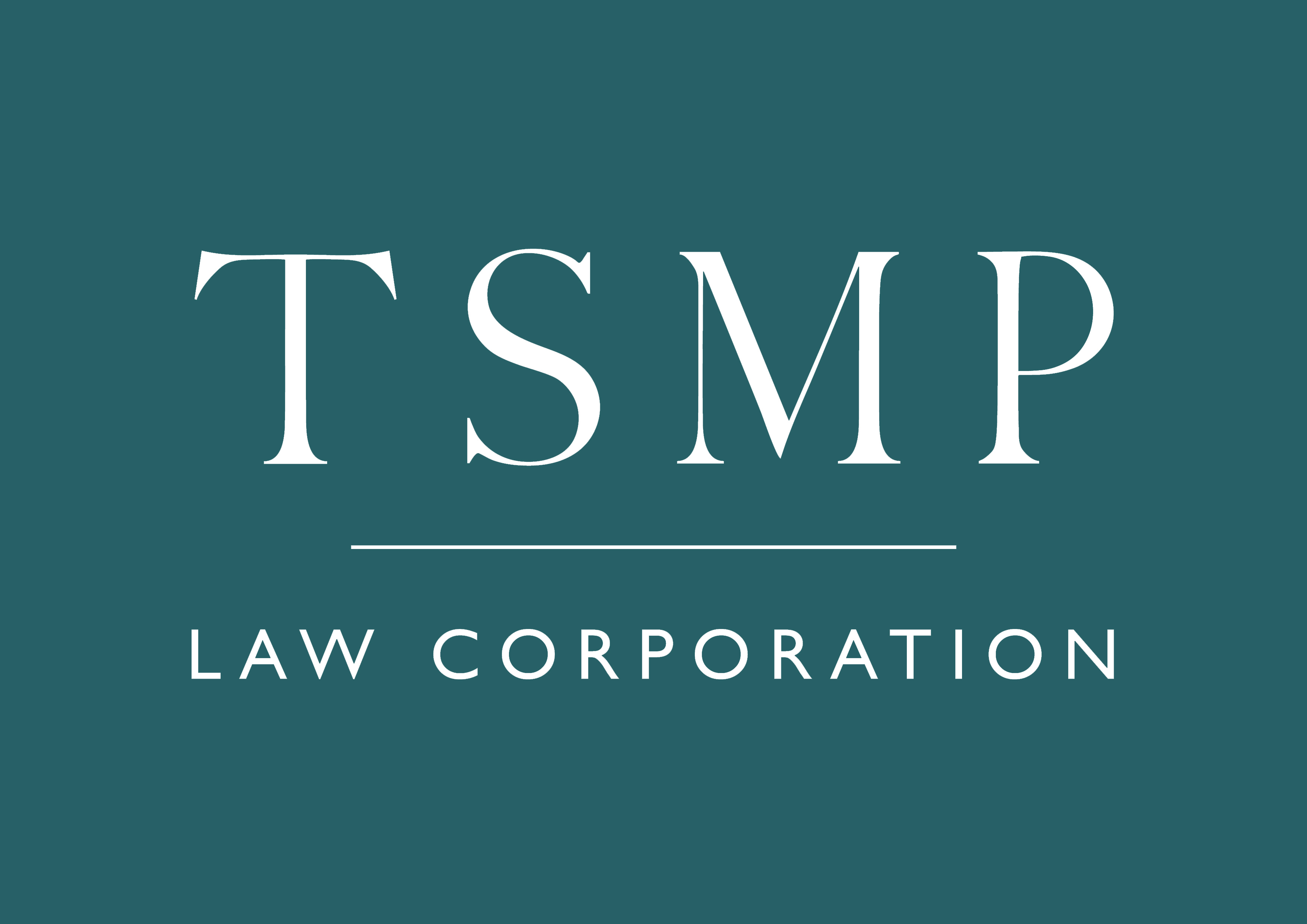 Singapore, Singapore
Local Time: Wednesday 01:07
Practice Expertise
Commercial & Corporate Litigation
International Arbitration
Private Wealth And Trust Advisory
Regulatory, Compliance And Crisis Management
Areas of Practice
Commercial & Corporate Litigation
International Arbitration
Private Wealth And Trust Advisory
Regulatory, Compliance And Crisis Management
WSG Practice Industries
WSG Leadership
Dispute Resolution Group - Member
Emerging Leaders Group - Member
Profile
An ardent admirer of ancient Chinese war literature, Kelvin often turns to Sun Tzu's Art of War for guidance in matters of the courtroom. For Kelvin, the pen has indeed proven mightier than the sword, one he wields successfully at the service of his clients in commercial litigation, regulatory disputes and international arbitration, specialising in both contentious and non-contentious trust matters.
Kelvin's deeply rooted Chinese values also translates into a scholarly appreciation for education and nurturing the next generation of tactical litigators, and has spent numerous years teaching Equity and Trust to lawyers-in-the-making in the National University of Singapore.
Bar Admissions
Singapore
Education
LL.B. (HONS) (NUS)
Areas of Practice
Commercial & Corporate Litigation
International Arbitration
Private Wealth And Trust Advisory
Regulatory, Compliance And Crisis Management
Professional Career
Significant Accomplishments
Acting for offshore companies in the Court of Appeal in one of the largest trust disputes in Singapore involving assets of US$600 million to US$800 million linked to the late Mr Robert Perez De La Sala, one of the wealthiest men in Australia.
Acting for, Vintage Bullion DMCC, a customer of a futures and options broker in creditors' voluntary liquidation, MF Global Singapore Pte Ltd, in the High Court and Court of Appeal to determine the scope of the statutory trust over customers' monies: MF Global Singapore Pte Ltd (in creditors' voluntary liquidation) v Vintage Bullion DMCC [2015] 4 SLR 831; Vintage Bullion DMCC v Chay Fook Yuen [2016] 4 SLR 1248.
Acting for Actis Excalibur, a fund managed by a leading UK private equity investment firm Actis LLP, in a major corporate dispute concerning its S$142 million investment in an oil, gas and marine products distribution company, KS Distribution.
Appointed as amicus curiae in to assist the Singapore High Court in a magistrates' appeal involving novel issues of statutory interpretation in view of Singapore's international treaty obligations under the Convention on International Trade in Endangered Species of Wild Fauna and Flora (CITES): Public Prosecutor v Wong Wee Keong [2016] 3 SLR 965.
Acting for YTL PowerSeraya and Seraya Energy in a $33 million contractual dispute involving long term electricity retail contracts in Singapore.
Advising and acting for high profile individuals in civil penalty proceedings and investigations concerning insider trading brought by the Monetary Authority of Singapore.
Meet our Firms and Professionals
WSG's member firms include legal, investment banking and accounting experts across industries and on a global scale. We invite you to meet our member firms and professionals.