Legal 500 Country Comparative Guides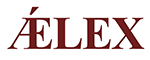 AELEX is the exclusive contributor to the Nigerian Chapter of The Legal 500 (Legalease): Franchise and Licensing Country Comparative Guides.
The country specific Guide provides a pragmatic overview of how businesses can set up franchises and also license their technology and intellectual property rights in Nigeria.
The Guide was authored by our Davidson Oturu,Tiwalola Osazuwa and Kofoworola Oyegunle.
Please click here to read the Guide.
Can franchise agreements be stored electronically and the paper version be destroyed?
Yes. Under Nigerian evidence law, copies of a document made from the original by mechanical or electronic processes can be admitted as secondary evidence if the original has been lost.
It is, however, not advisable to destroy the hard copy of the agreement without cause.
Please provide a brief overview of current legal developments in your country that are likely to have an impact on franchising in your country.
There are currently no legal developments that are likely to have an impact on franchising in Nigeria.
Are there any registration requirements for franchisors and/or franchisees? If so, please describe them and include any potential consequences for failing to comply. Is there an obligation to update existing registrations? If so, please describe.
By virtue of the provisions of the National Office for Technology Acquisition and Promotion Act, Chapter N62, Laws of the Federation of Nigeria, 2004 ("NOTAP Act"), all agreements for the transfer of technology between a foreign transferor and a Nigerian transferee must be registered with the National Office for Technology Acquisition and Promotion ("NOTAP"). More specifically, Section 4 of the NOTAP Act states that such agreements are registrable if their purpose or intent is, in the opinion of NOTAP, wholly or partially for or in connection with the following:
use of trademarks;
use of patented inventions;
supply of technical expertise in the form of technical assistance of any description whatsoever;
supply of detailed engineering drawings;
supply of machinery and plant; and
provision of operating staff, managerial assistance, and the training of personnel.



As a franchise arrangement involves the transfer of technology, it is required to be registered with NOTAP. The failure to register a franchise agreement with NOTAP will result in the Nigerian franchisee being unable to remit payments under the agreement with funds obtained from the official foreign exchange market.

Note that domestic franchise agreements do not need to be registered with NOTAP.

With respect to updating existing registrations, generally, parties are free to agree on the duration of their franchise agreement. However, the NOTAP Act stipulates that an agreement for the transfer of technology must not exceed a term of ten years. In practice, NOTAP usually approves a franchise agreement for a period of three years and on its expiration, it may be renewed for further periods of three years.
Please read more here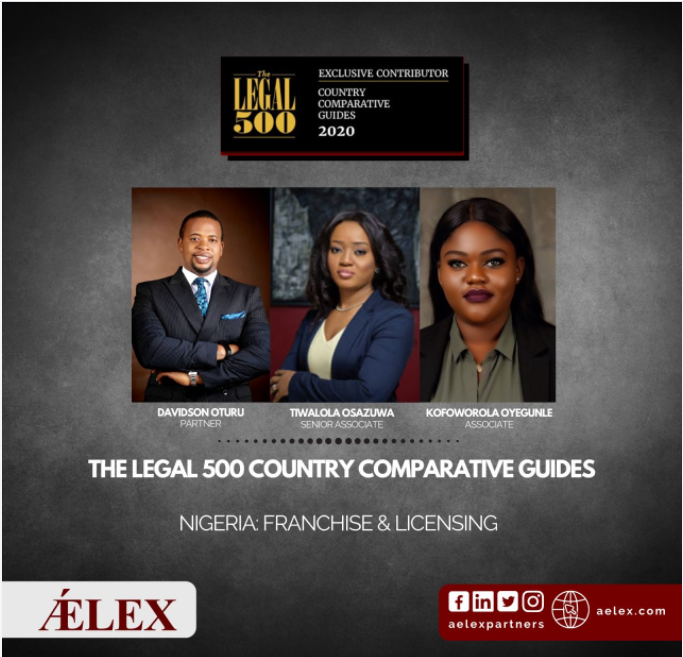 MEMBER COMMENTS
WSG Member: Please login to add your comment.