Speaker for CCPIT's webinar – Legal Issues and Risks of Doing Business in Thailand for Chinese Entrepreneurs
Mayuree Sapsutthiporn
, Partner and Head of
China Practice
of Kudun and Partners, and
Wu Xiaomin
, Manager of China Practice, were invited as guest speakers to share their insights on the
"Main Legal Issues And Risks Chinese Enterprises Need To Be Aware of When Doing Business In Thailand"
held by
China Council for the Promotion of International Trade ("CCPIT")
, and other related organizations.
The key takeaways of the seminar include critical legal compliance issues surrounding foreign investment that should be taken into account when investing in Thailand. The coverage extended from the knowledge sharing of the Foreign Business Act to corporate compliance and labor compliance. Close to 100 attendees from both business and government sectors participated in the event, including Beijing Municipal Commerce Bureau, the government body responsible for drafting local regulations and development of Beijing. The seminar provided useful references for Chinese entrepreneurs planning to invest or looking for business opportunities in Thailand.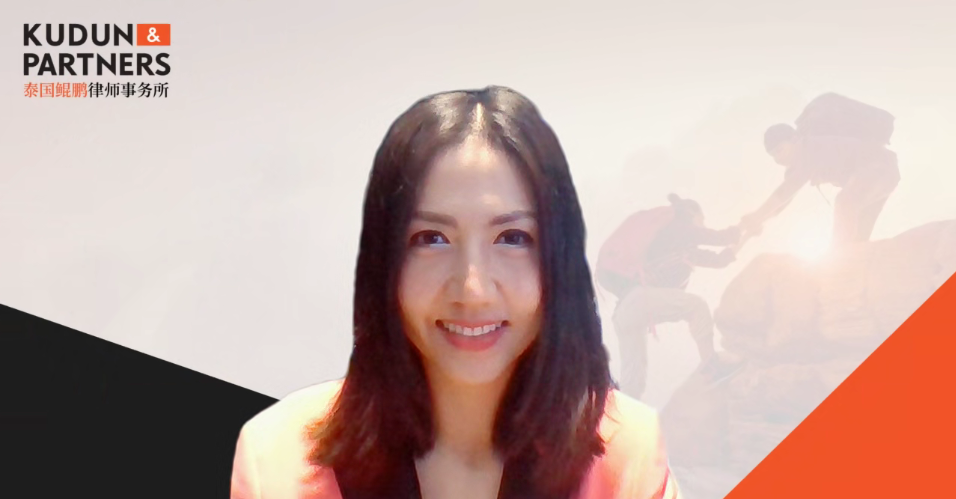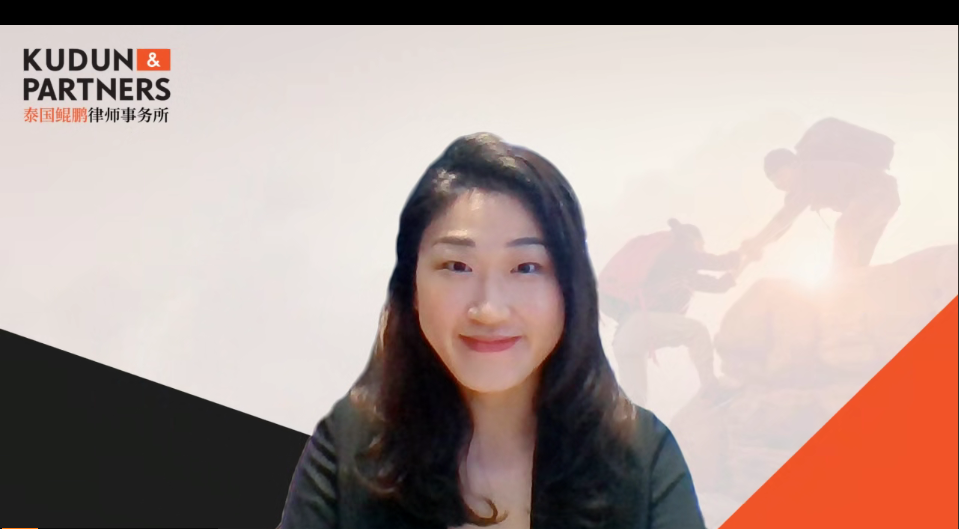 The post Speaker for CCPIT's webinar – Legal Issues and Risks of Doing Business in Thailand for Chinese Entrepreneurs appeared first on Kudun.
Link to article
MEMBER COMMENTS
WSG Member: Please login to add your comment.