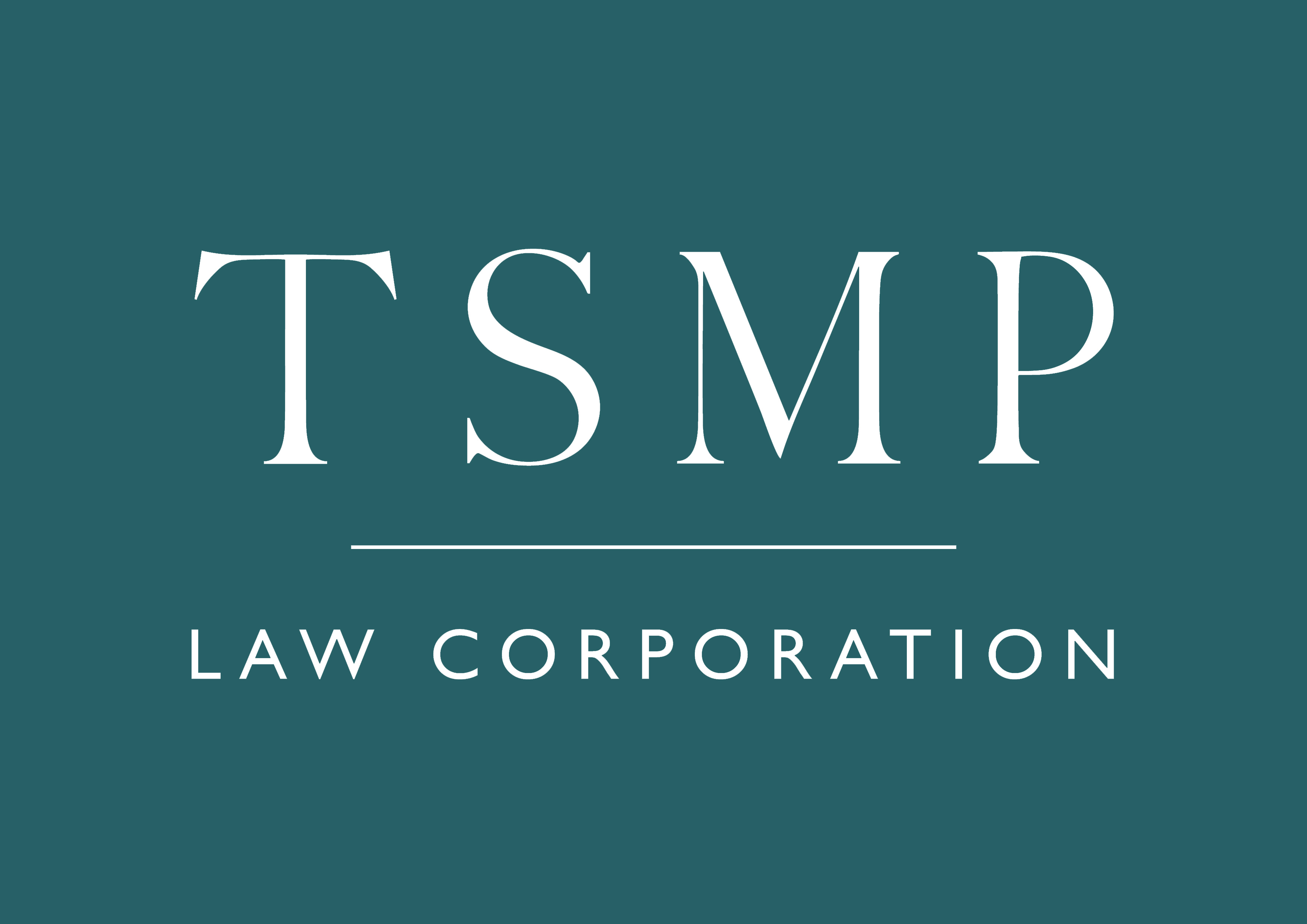 TSMP Law Corporation
Legal Services | Singapore
http://www.tsmplaw.com/
tel: +65 6534 4877 | fax: +65 6534 4822
6 Battery Road, Level 41 | Singapore | 049909 | Singapore
---
Main Contacts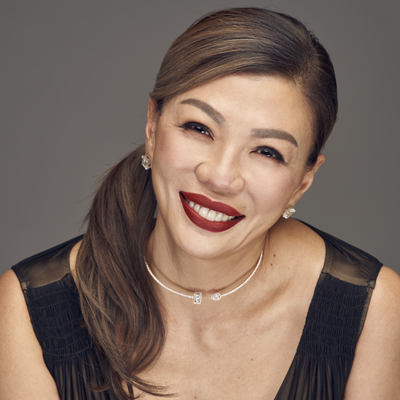 STEFANIE YUEN THIOJoint Managing Partner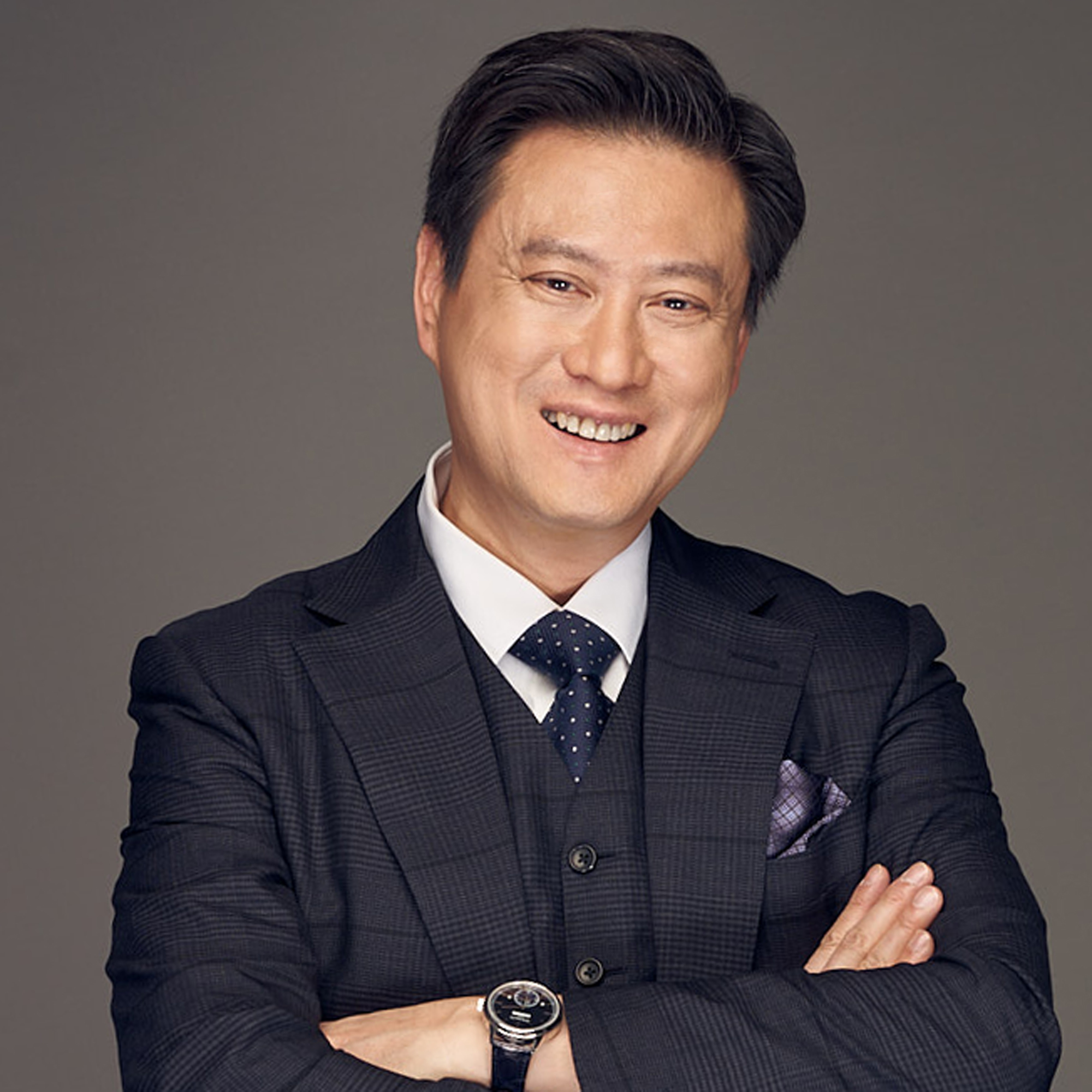 SHEN YI THIO SCJoint Managing Partner
Offices
Singapore, Singapore
TSMP Law Corporation's Overview
TSMP Law Corporation is a law firm with both dispute resolution and transactional law capabilities. Boutique in size with over 60 dedicated lawyers, we punch far above our weight, whether in the courtroom or across the negotiating table.

What's the word on the street?

We're consistently ranked in top legal journals for our work across many practice sectors.

Our Approach

Every Client - Our Only Client
TSMP is not in the business of providing cookie cutter legal product. Every client is different - from his business problem to his preferences - and we invest time in understanding those needs, customising our service and solutions to meet them.

This means three things: High partner engagement, bespoke legal solutions and out-of-the-box thinking.

Global Briefing
Our frequent engagement on multi-jurisdictional transactions and with international counsel mean we're used to 24-hour turnaround demands. Our in-depth knowledge of how Asia thinks and works has, time and again, proven invaluable in getting the deal done.

Excellence with Integrity
The law is a noble profession. It demands uncompromising standards of excellence without sacrificing the principles of integrity. This underpins everything we do.

"Highly renowned and a firmly established name in the legal community"
- Chambers Asia

"This firm confirms the maxim that size is not everything. It has the capability and experience to represent both international and local banks, listed companies and government entities".
- Chambers Global





Year this Office was Established: 1998
Lawyers Worldwide: 60
Languages: English, Mandarin. Bahasa Melayu
Notable

Professionals
Joint Managing & Senior Executive Directors
Executive Directors & Directors
Associate Directors
Other
Articles
Privacy is Dead
TSMP Law Corporation, June 2018

Privacy is Dead - But we never wanted it anyway, muses Adrian Tan. Over the past few weeks, our inboxes were bombarded by emails about privacy. Companies wrote to us, in a state of panic, because of the General Data Protection Regulation. That is a new European Union law that recently came into force. Among the many things that the GDPR does is to regulate the export of personal data outside the EU. It changes how organisations in Europe should handle personal information of their customers (and their customers' customers). It is a big deal; if organisations run afoul of the GPDR, they may be fined millions of euros...
A Brave New World
TSMP Law Corporation, May 2018

By this time next year, Singapore will have a rather different employment regime from any it has had since independence. One aspect of this needs to be carefully thought through. About ten years ago, a distressed Norwegian client consulted me. His company's Singapore office had a toxic employee who not only performed poorly and shirked responsibility, but was also habitually insubordinate to management and offensive to his peers. All attempts to get the employee to improve failed. He was causing a serious office morale issue, and the client felt helpless. "Is he employed under Singapore law?" I asked. The client nodded. "Then let him go," I said...
Press
TSMP acts for Allianz Real Estate in Beijing property deal
TSMP Law Corporation, August 2018

TSMP advised Allianz Real Estate in its approx. US$190 million all-cash purchase of 98 per cent of the ZLink office tower in Beijing. The property investment arm of Germany's Allianz SE expects China to account for up to half of its Asia-Pacific fund allocation going forward from 40 per cent now, with focus on the new economy and logistics sectors. Allianz Real Estate is just one of many foreign investment firms betting on growth in the commercial property markets of China's top-tier cities, driven by high demand from small start-ups to large corporates...
TSMP Advises Kuehne & Nagel in a MOU with Temasek to invest in early-stage tech companies
TSMP Law Corporation, January 2018

TEMASEK Holdings has its eye on budding logistics and supply chain technology firms worldwide - the latest move in its technology-sector venture plays. The state investment firm will invest in early-stage companies in this area, in a tie-up with global freight forwarder and logistics provider Kuehne + Nagel. Temasek and Kuehne + Nagel have signed a memorandum of understanding to make these investments, the Switzerland-based logistics group said in a press release on Monday. The two companies will set up a 50-50 joint venture...
© TSMP Law Corporation, 2018