WSG Blog
Talks on Demand: Digitization, Disruption and the Legal Department of the Future
The Asia Pacific legal market is fast becoming one of the most dynamic on earth, with state-funded accelerators, a booming software vendor base and growing client demand for alternative legal services transforming the business of law. In this complimentary webinar sponsored by World Services Group, The Legal 500 asked what these changes mean for the region's general counsel.
Drawing on the insights from our recently published GC: In-House Technology in Asia Pacificspecial edition, we gathered together some of Asia Pacific's leading GCs and senior counsel, along with WSG member experts to address key questions in the adoption and use of legal tech.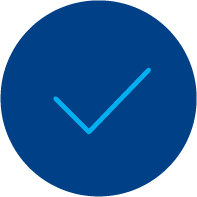 Technology's Role in Legal Team Operations in the Next Five Years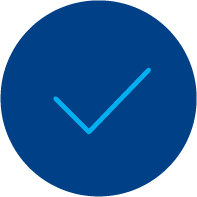 Trending Tools & Solutions to Increase Efficiency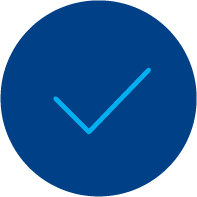 Importance of Law Firm Partners' Technology Adoption & Offerings
Talks on Demand: Cybersecurity - When Hackers Attack - An Eyewitness Account
Faced with a range of obstacles, business leaders were already dealing with rising challenges to their risk and approach to cybersecurity; and then, along came Covid-19.
Read more as our cybersecurity experts share insights from their first-hand ransomware experience. Our experts offer corporate-wide recommendations to elevate existing procedures to the threat of intrusions and protecting corporate data.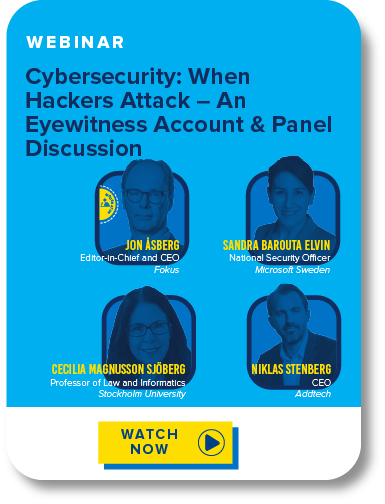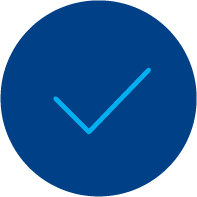 Cybersecurity Attacks
New risks emerging during these unprecedented times and challenges that businesses face. Examples include hacking, video and teleconference hijacking, data breaches, and fraud.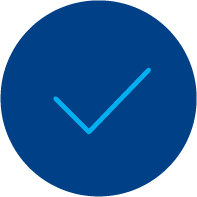 Risk Management
Acknowledging attacks, the importance of internal communications, and management team roles including IT, legal and risk advisors.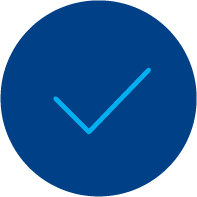 Future Planning
Understanding future risks and types, strategic planning, and best practices for responding both internally and externally.

Ransomware Goes Corporate - A First-Hand Account | AN INTERVIEW WITH...
WSG: Do you feel it is important that a company publicly addresses a cyberattack when it happens?
Jon Åsberg: Yes, extremely important. Attackers need to be taught that companies do not cave into threats.
WSG: Do you think the media can play a role in deterring future criminals and attacks through increased reporting on these topics and issues?
Jon Åsberg: Absolutely. Media can play a key role in exposing attacks, warning non-suspicious companies and also provide advise on how to protect your company.
WSG: Are there any other key points you would like include regarding risk management and best public relations practices for companies who have experienced an attack?
Jon Åsberg: Be prepared, have back up on all your contacts, and be ready to report.
WSG: In regards to forming your risk management team, what would you consider
a top requirement to have in identifying the situation (PR, Law, Insurance, Corporate Executives)?
Sandra Elvin: When it comes to risk management it really depends on the risk evaluated and who should take part of the team assessing the risk, but as a minimum the business/process/information owner should be involved in the risk assessment and decision making. At an aggregated level, all business risks should be presented to the executive management to ensure that the risks are known and accepted not just when looking at them one-by-one but also ensuring that the total amount of risk is not acceding the business' risk appetite.
WSG: From your experience is there enough experience and understanding of this situation from the advisors including: PR professionals? Risk Management Professionals? Lawyers? Accounting advisors and any other areas your dealt with in your own experience?
Sandra Elvin: No, in my view questions on cyber risks are often referred to the IT or IT security department as the nature of the risks are not fully understood. Cyber risks are no different from other business risks and should be understood by everyone involved in the business management as they will suffer the consequences of cyber risks.
WSG: What key recommendations would you make for risk management of this type of attack?
Sandra Elvin: Ensure that all members of staff understand what a cyber incident might look like for your particular business and how to react to it. Adopt a zero trust approach where you assume that your business is under attack and act accordingly. Accept that business risks is an inevitable part of running a business and cyber risks are no exception, integrate cyber risk management into your digital business processes.


Read how firms can be proactive with their efforts to combat credential stuffing cyberattacks. And, hear from General Counsel leaders across Asia Pacific on remote working and what they feel are the largest cyber-threats.


Talks On Demand
Expert posts bring together the many ways our practicing experts and guests pose current topics globally using interviews, webinars, podcasts, blog posts and articles.
Talks On Demand: Technologies Empowering Transformation
Game changing technologies that will change the way we live, create new vertical industries, and have major impacts on society.
These transforming times continue to be the foundation of the development of empowering technologies of the future. Listen to an exclusive presentation by Shara Evans, Top Futurist, and CEO at Market Clarity that explores how we are navigating and prioritizing changes expected from today's current events.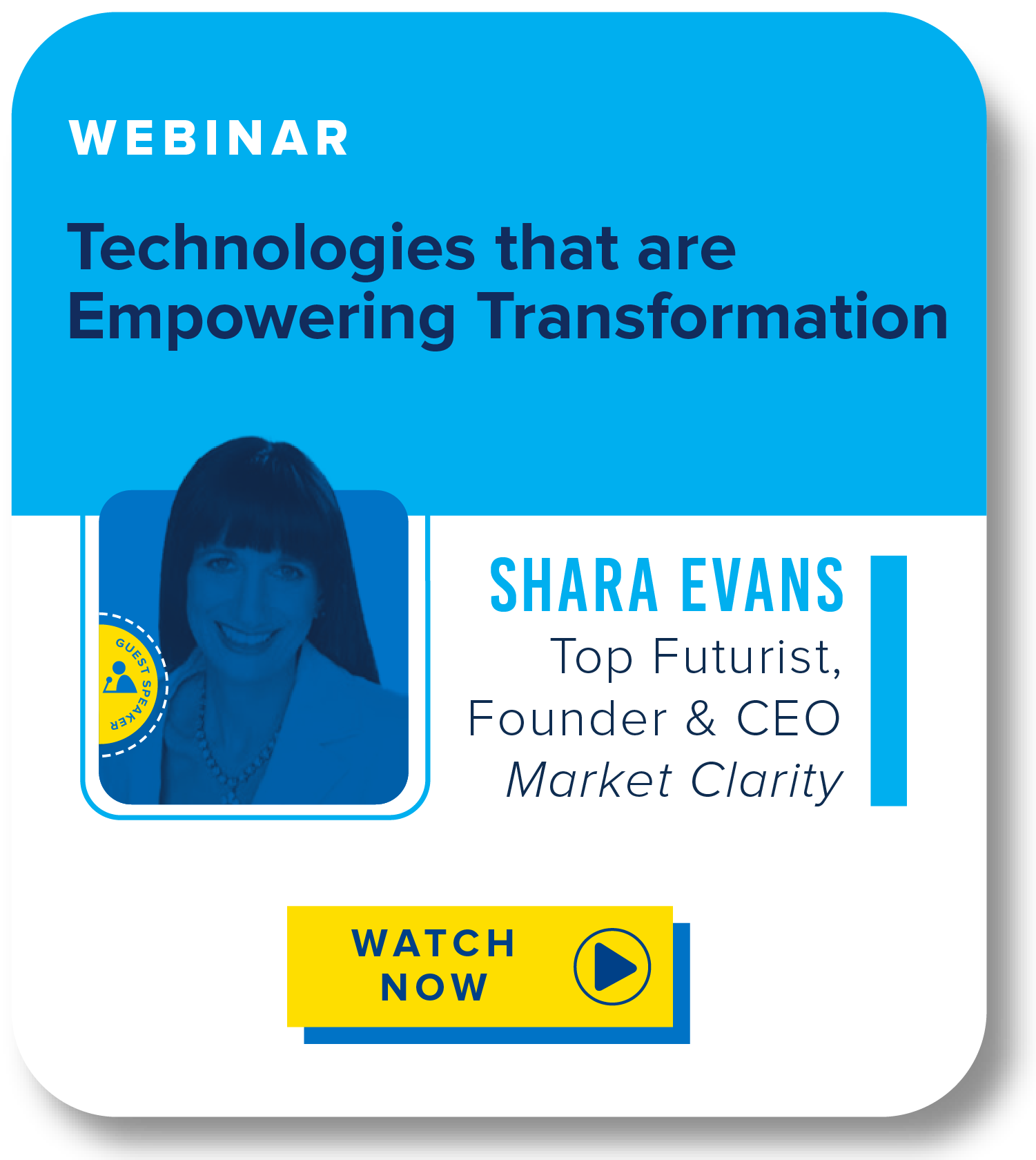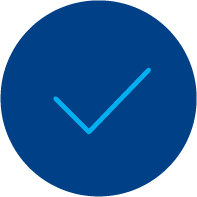 Game Changing Technologies
Artificial Intelligence (AI), Machine learning and quantum computing impacting data review, litigation predictions and recruitment in the legal industry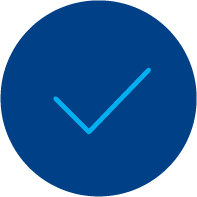 Redefining Normal
Remote working and consolidation of commercial space, access to digital tools, returning to onshore manufacturing and a focus on safety applications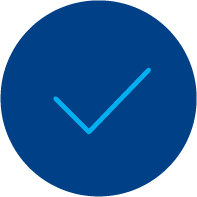 Roles and Functions Needed for the Future
AI knowledge, digital security and responsible data dissemination are some of the new jobs of the future, but there will also be a need to create, maintain and regulate these new technologies and automation.

Read how the TikTok case continues to address issues over data protection and security. And, why new risk policies are important to protect employers and employees who are working remotely in the current digital world we live in.


Talks On Demand
Expert posts bring together the many ways our practicing experts and guests pose current topics globally using interviews, webinars, podcasts, blog posts and articles.